Recently Hypov8 added GunRace weapon support to several models so they could be used with the GunRace mod. When he was doing that he actually fixed some issues with four player models.
Beavis&Butthead - rescaled, moved to the centre and fixed the seam.
Alien - fixed the seam and added Kingpin weapon support
Krafty - added Kingpin weapon support
Mr Burns - rescaled.
I have now created a new zipfile for Mr Burns which contains all the model files, all known skins, GunRace weapons and Mr Burns player sounds.
I added the player sounds becasue Monkrey Harris is owrking on adding individual player model sound support to an upcoming patch.
You can download the Mr Burns complete package from here.
Just extract/unzip the files to your Kingpin folder and they will be placed in the correct locations.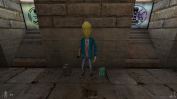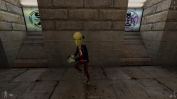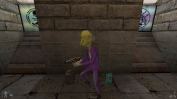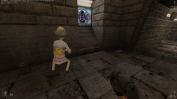 ---