The game this Thursday 13th October, at 9pm UK time, is death match on the Newskool Fragfest server.
Details are:-
Server : Newskool Fragfest
IP : 37.247.117.19:31513
Maxclients : 18
Date : Thursday 13th October
Time : 21.00 (9pm) UK Time
Admin : Monkey Harris
Check out the wordclock here to see what time it is where you are when it is 9pm in the UK.
I hope we get a good crowd.
Remember the game usually goes for two to three hours or more so if you can't make the start time drop in later :)
What a game we had:-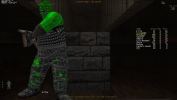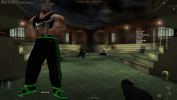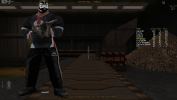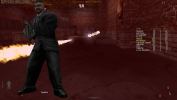 ---