I have added the Team H4 Beta Bagman map to our maps archive.
Team H4 beta is a medium sized Bagman map. There are several routes between bases and there are plenty of weapons and items. The cash drop is cash wads and the textures are mostly standard ones.
You can download Team H4 beta from here.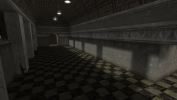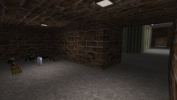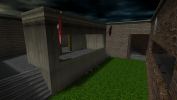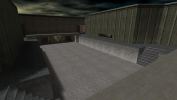 ---