I have added the Bagman map called Team F***ed b1 made by AB:Mike.
It's a small, frantic map set in one room with two small side corridors. We played it on Sunday and the action was crazy. The map uses standard textures and there lots of boxes and crates.
You can download the map from here.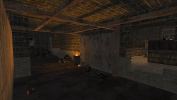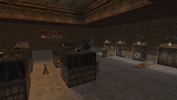 ---