We played something different on Thursday and now we are back to good old Bagman this Sunday 30th October 9pm UK time.
Server : Newskool Bagman
IP : 37.247.117.19:31512
Maxclients : 18
Date : Sunday 30th October.
Time : 21.00 (9pm) UK Time
Admin : Monkey Harris
Game details:-
Check the world clock to see what time it is where you are when it is 9pm UK time here.
Screens from the game:-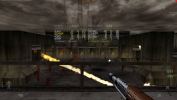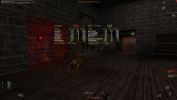 ---