Rampage is a death match map I made a few years ago.
It's a remake of my fragndie4 map that was given a Redneck Rampage make over.
I had been playing Redneck Rampage at the time and wanted to make a map for Kingpin with the Redneck theme.
I totally retextured it using the Redneck Rampage textures and added Redneck sounds and a sample from one of the soundtrack songs. I also made a few minor structural changes.
The map itself is a smallish map with a large courtyard area, three small rooms and ladders that give you access to the upper ledges.
You can download Rampage (fragndie4_redneck.bsp) from here.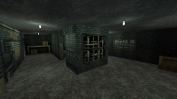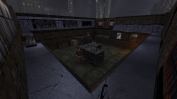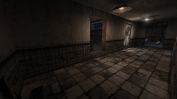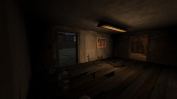 Rampage is also included in BC's_map-pack-n-yo-ass-12 here.
---