The Punisher has created a new kingpin.info background wallpaper.
It's definately worth a download and using as your desktop background for a while :)
Update 22nd Nov. The Punisher has now created a black and white version of the wallpaper which has been included in the zipfile.
You can download the kingpin.info wallpaper from here.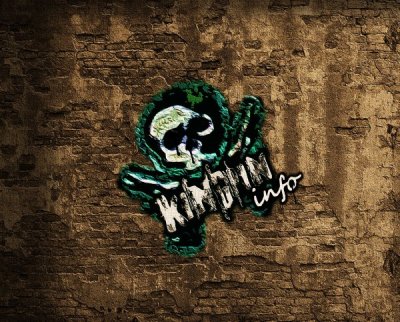 ---