?I????? Analyse
by FREDZ.
Created: 11 December 2019
Last updated 16 January 2020
---


Message starts on Discord 3D Realms https://discord.gg/3drealms:



Nobody knows what it means. Many haven't even seen this message, including me.
A lot of people are asking what engine or what kind of game this is. And then after a long conversation, this was the answer:




After somebody asked more about the engine, this was the reply:




Darkplace is a Quake 1 engine.
So it's not built on the same engine as WRATH: Aeon of Ruin. Which was built by 3D Realms.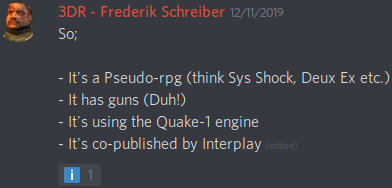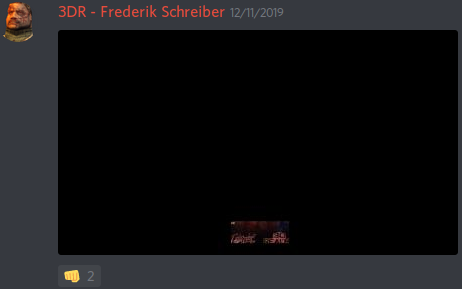 Click on images to zoom in.

Thus, it must be some game from Interplay.

Also notice Frederik Schreiber's thug icon. I'm not sure when he changed his icon. It might have been done later.

The channel is called:



If you zoom in on the ?I????, 7 letters it only can mean:




Some people still think it might be SiN 2020 or something similar, but SiN was not published by Interplay.
It could also be something random, like the fps-2 having been removed later.
Or maybe it's Vikings but that's is not a fps.
Does anyone have any other ideas? I think Kingpin makes the most sense as a hint.
Also because the same thing was done for Ghostrunner. Another game by 3D Realms.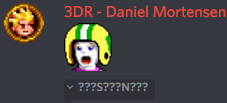 Then Baracuda posted the following on Discord Kingpin.info: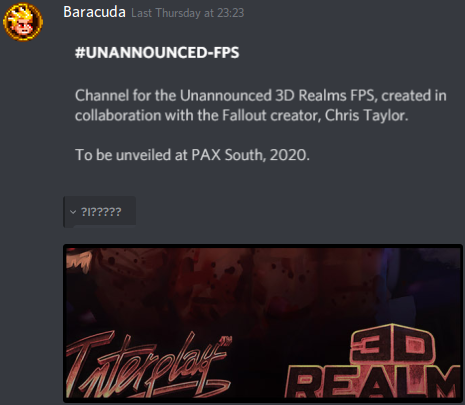 Not knowing what meant. I though maybe 3D Realms also got a Discord channel.
Because before Kingpin 1999 I always played Duke Nukem 3D so I was quite interested.
After joining 3D Realms channel and reading about I figured mostly stuff above out that must be a new Kingpin.

Also that member of 3D Realms post in kingpin.info about there new game makes it's pretty sure it's a new Kingpin.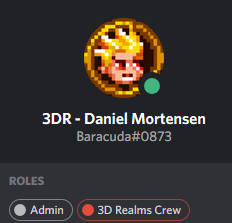 ---


11 January 2020

SleepwalkR update Trenchbroom with MDX: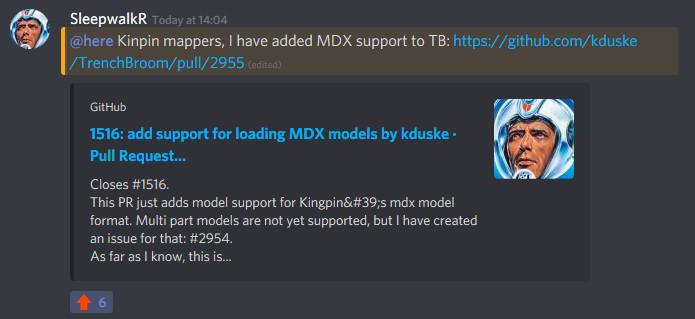 SleepwalkR is also member of 3D Realms: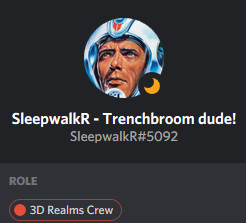 It can be coincidence but Trenchbroom was also asking for Kingpin model support and like 3D Realms says:


---
---


16 January 2020

3D Realms posted some kind of pictures on there twitter account.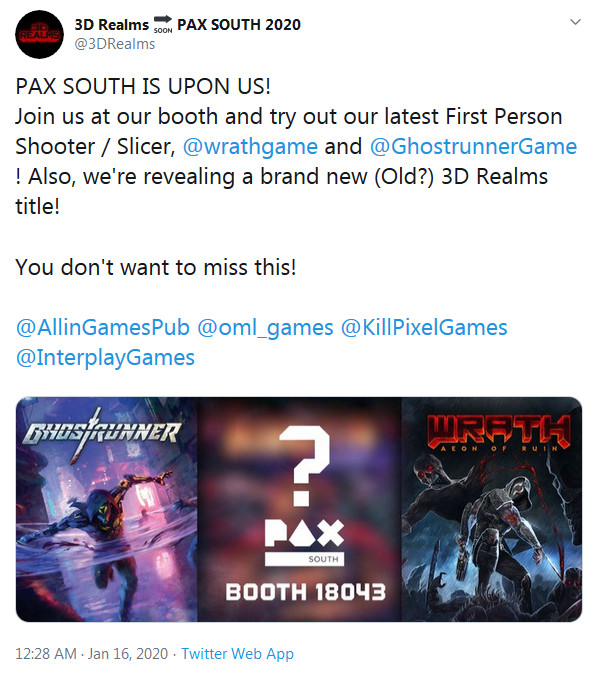 Click on images to see original image.




---


What about the Pseudo-rpg, Kingpin is not RPG:
In 1999 Xatrix had website about Kingpin before it was released. http://www.urbangangsta.com


Yes youre missing some images from 1999.

Where it was also called sci-fi/alien game or weird therms that never into the game.
Or if you look at buying weapons and upgrading weapons in the store it's some kind of RPG game.



What about the Quake-1 engine? Kingpin is Quake 2 engine.
On 22 April 2014 Frederik Schreiber working at 3D Realms twittered:


Unfortunately this post is deleted http://twitter.com/Freschism/status/458908760975876097
Click on images to full captured post

He probably contacted Interplay and made some deal to remake Kingpin.
It doesn't really make sence to remake the full game on Quake 1 engine if you already got Kingpin source code.


But maybe it's Kingpin 2?
In 2004 Interplay accounted Kingpin 2 what was probably in the start face because there is basically no screenshot from it.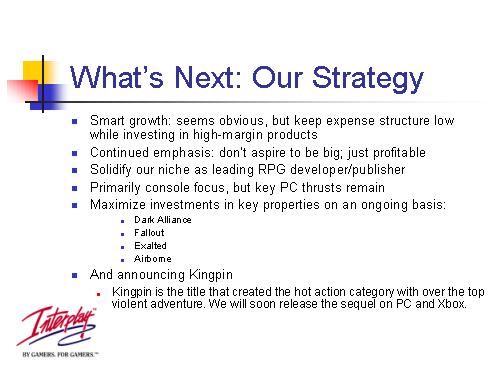 Expected some investing info and audio(unofficial short 6,11 minutes) and (Full 41,15 minutes).
There not really much proof on this but the changes on this are not really high.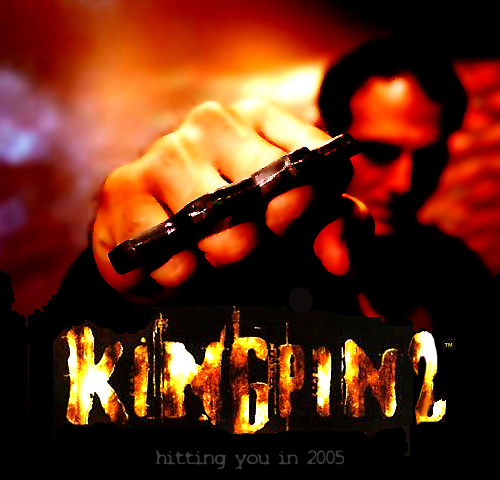 Expect maybe for this fake images? What is not from Interplay but from some magazine.

On 8 Augustus 2018 the right names on Kingpin warn off: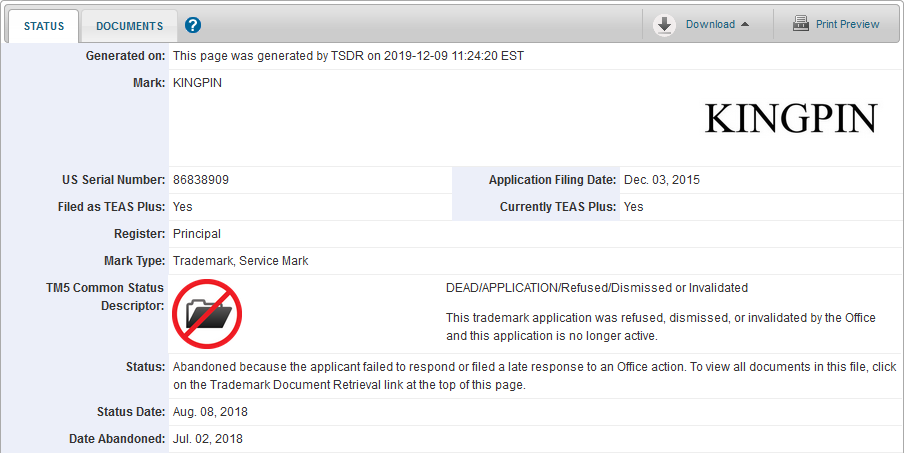 Click on Image for orginale file.

On Nov. 20, 2019 it was renewed again with a small diffrents but no Kingpin 2 in the name: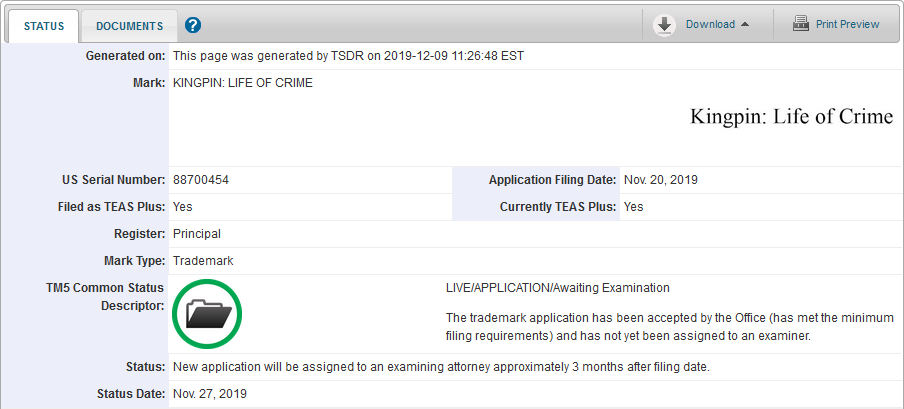 Click on Image for orginale file.


Also it cost allot of money to make new game instead of re-masted game and everybody knows the game is quite old :)



But maybe it a other game?
That's fine we probably need to wait on 17 January 2020 PAX South then for the real proof and proof me wrong :)