The Halloween mod games start this Thursday. The Halloween mod has Bagman, Death Match, and Hitmen game modes and there is also a Halloween CTF mod.
You can download all the files from the server or you can grab them befroehand to save time.
The client files contain the required Halloween files and also most of the Halloween mod maps.
You can download the Halloween client files from
here.
You can get the Halloween CTF files from
here.
Just extract/unzip the files to your Kingpin folder and they will be placed in the correct locations.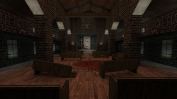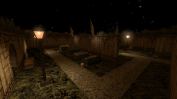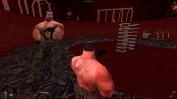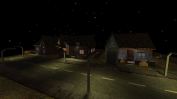 ---