This Sunday's game of Bagman will be on the new East Coast Snitch Slappa server starting at 9pm UK time.
This server was only recently setup and this will be the first time it has been given a good workout.
Game details:-
Server : East Coast Snitch Slappa
IP : 168.235.68.219:31512
Mod : Bagman
Date : Sunday 15th January
Time : 9pm UK time
Maxclients : 24
Admin : Monkey Harris
Check the World clock to see what time it is where you are when it is 9pm UK time here.
Screens from the game:-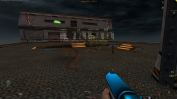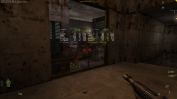 ---