Here is an older map that Cujo converted from Half-Life with some help from me.
It is called Storage Dump and is a large death match map set in some sort of storage facility. It has both indoor areas and outdoor ones as well.
It has twelve player spawns and plenty of weapons and items including three HMG's.
You can download Storage Dump from here.
Just extract/unzip the files to your Kingpin folder and they will be placed in the correct locations.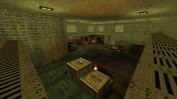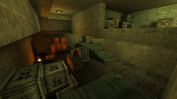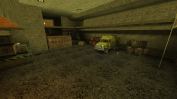 ---