Killa is currently working on a new Bagman map called Team Terra Firma.
It's based on the central area of Team Rival but it has been changed considerably and lots has been added including a ton of detail. It's a smallish map and is not mirrored.
Early beta versions are being testing during the Sunday Bagman mgames and it should be finished in the not too distant future.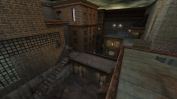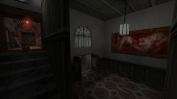 ---