We host a Sonik mappack here at Kingpin.info but it hadn't been updated for many years and didn't include several of his later maps.
I have added several maps and (hopefully) now the mappack contains all of Sonik's death match and Bagman maps.
Sonik released so many good maps I considered it important to collect them all into his mappack.
You can download the updated Sonik mappack from here.
Just unzip/extract all the files to your Kingpin folder.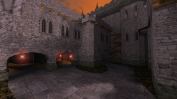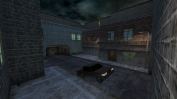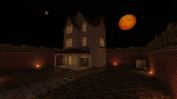 ---