The Fragtown series of death match maps were first made for Quake 1 by Demolition Man and were possibly the first ever urban style death match maps.
Three of these classic maps have been converted to Kingpin. They are Fragtown Bronx (renamed Fragtown Revolution) , Hillsdale and East L.A.
They are all smallish, urban style maps. There is lots of fighting in the streets but you can also enter some buildings and fight on the rooftops too.
You can download these maps here:-
Just extract/unzip the files to your Kingpin folder.
Fragtown Revolution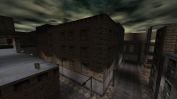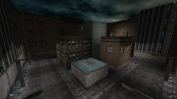 Fragtown Hillsdale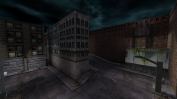 Fragtown East L.A.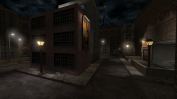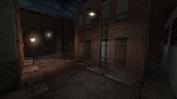 ---