Here is an old Bagman map I just found.
It called Team Chaser and was made by Chais back in 2003.
It's a medium sized, standard layout, Bagman map. It uses minimal textures, has just enough weapons, and has 8 player spawns for each team.
You can download Team Chaser from here.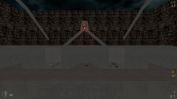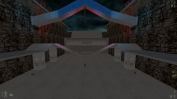 ---