Macanah and I have collaboratd on another death match map. This one is called Sludge. It is a smallish, one room map with two levels, which uses standard textures. There are two teleports, ample weapons, items and thirteen player spawns.
You can download Sludge from here.
Just extract/unzip the files to your Kingpin folder.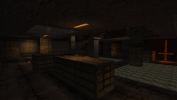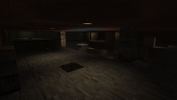 In case you missed downloading our other recent death match map collaboration called Vector you can grab it from here.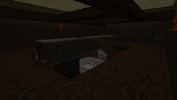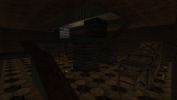 ---