Unfortunately you can not use the last version of Blender to open MD2.
Somethimes Blender comes with major updates where the scripts of the files changes. Until then there are no fix for new versions you need to use a older version.
Blender 2.79B is the last version where the script works with. Get the files from here.
Or install last version with Steam and change version under properties: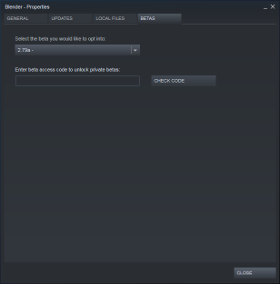 After installing Blender you will see splash screen with version number if you miss it you also can see it on top of the bar as shown in the screenshot: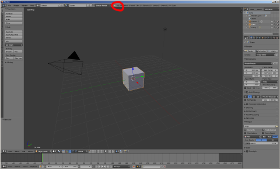 Close Blender 3D for the next step.
You will need the last MD2 import & export script (minimal Blender 2.63 version)
Install io_mesh_md2.zip into youre Blender/version folder.
Should look likes this depending where you installed you Blender version: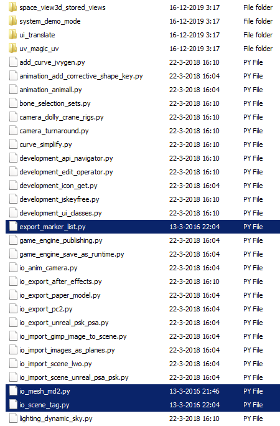 mostly:
C:\Program Files\Blender\2.79\
or
C:\Program Files\Steam\steamapps\common\Blender\2.79\
Startup Blender again.
Go to File->User Prefences...
or press
Ctrl+ALT+U
Go to Add-ons and search for MD2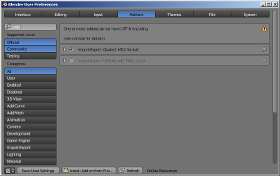 It should look like the top images and otherwise active the Import-Export: Quake2 MD2 format plugin.
and Press 'Save User Settings' so it will save settings as default.
---
If for some reason you see 1 off these addons please remove them they will cause problems with other script also when they are not on (Upside down import and export problem)
You only can install 1 MD2 Script: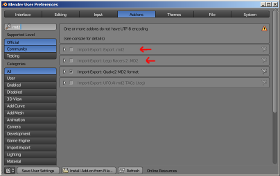 ---
Now you can import MD2 files or MDX file after you have convert them first to MD2 (MDX to MD2 Tutorial).
With File->Import->Quake II's MD2 (.md2)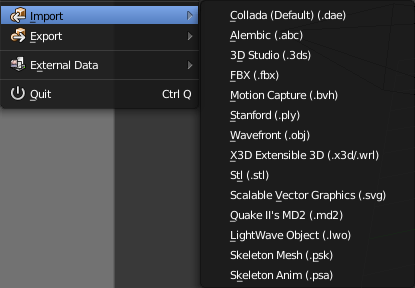 Remove the Cube with 'Deleted' key and import a model: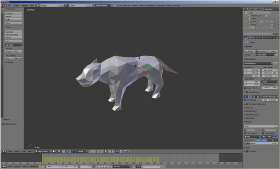 Remove the Lamp and change to texture view (ALT+Z).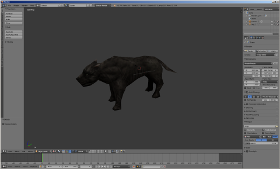 ---