I have done another conversion of the Stronghold Opposition Quake2 CTF map for Bagman. I have given it a SiN theme.
Stronghold Opposition is a large map with two team bases separated by a centre area. There are two doors into the bases that lead to the safe/money bag areas and you can also get there by going through the sewer/water pipes.
Thanks to
Hypov8
for the help with this map (making the lifts in the bases work both ways, creating some custom textures, pointing out some errors and various other things).
You can download Stronghol dOpposition 2021 from
here.
Just extract/unzip the files to your Kingpin folder and they will be placed in the correct locations.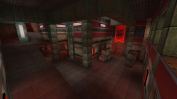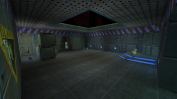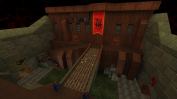 ---