Thursday's game is the Hitmen mod, with some real mode as well, starting at 9pm UK time on Killa's server.
Details :-
Server : Thursday Hitmen Game
IP : kp.servegame.com:31519
Date : Thursday 2nd March
Time : 21.00 (9pm) UK Time
Check the World clock to see what time it is where you are when it is 9pm UK time here.
If you need the Gamespylite Kingpin server browser you can download it here.
If you have never played online before or if you have played hundreds of time it doesn't matter just come along and join in the fun :)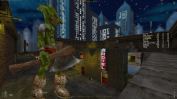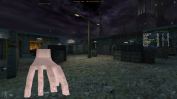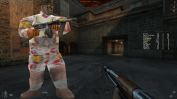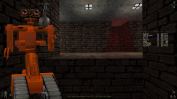 ---