This Thursday's game at 9pm UK time will be the COLORS CTF Mod.
Game details:-
Server : Newskool CTF
IP : 37.247.117.19:3​1514
Maxclients : 18
Date : Thursday 9th February
Time : 21.00 (9pm) UK Time
Admin : MH
Check out the wordclock here to see what time it is where you are when it is 9pm in the UK.
You can download the CTF V1.1 client files from here.
Check out the readme before you install the files. You have to delete your old existing CTF folder if you have one.
Just extract/unzip the files to your Kingpin folder.
Screens from the game:-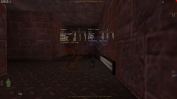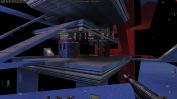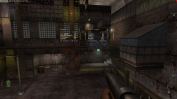 ---