I have released a new Bagman Map called Team Tennis. We played a beta version at the Bagman game on Sunday and since then I have made a few small changes and now released the map.
This is a small Bagman map set in and around a tennis court. The court is in the centre of the map where the money drop is and there are three ways to get to the other teams base.
There are plenty of weapons and items, 12 player spawns for each team, and even a couple of custom tennis sounds.
You can download Team Tennis from here.
Just extract/unzip all files to your Kingpin folder and they will be placed in the correct locations.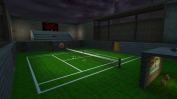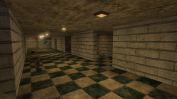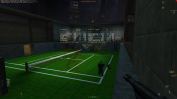 There is also a death match version of the Tennis map which you can download from here.
---