Another game of Bagman planned for this Sunday starting 9pm UK time.
Game details:-
Server : Newskool Bagman
IP : 37.247.117.19:31512
Maxclients : 18
Date : Sunday 26th February
Time : 21.00 (9pm) UK Time
Admin : Monkey Harris
Check the world clock to see what time it is where you are when it is 9pm UK time here.
Check out the seven most recent Bagman maps (which are all on the server map rotation) here.
Wow, what a game. It went for more than seven hours :)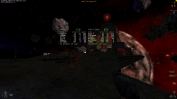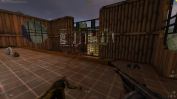 ---