Jonez has released a beta of his new Bagman map called Team Barns beta.
This is a largish Bagman map with a farm style setting where the team's bases are two barns. There are horse stalls and another big barn/storehouse in the middle of the map where the money drop is. There are several ways to get to the enemy's base.
The map uses mostly custom textures from the old Soldier of Fortune game and there are plenty of weapons and other items. There are als several custom sounds you would hear around a farm.
You can download Team Barns beta2 from here.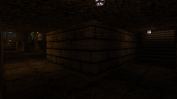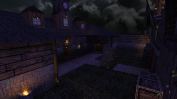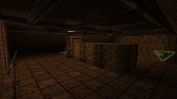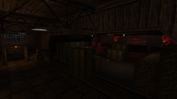 ***Updated 2nd Feb. Jonez has released an uodated version of this map (beta2)***
*Added light flares to pendants
*Added more spawn locations
*Some adjustments on items and added some ammo in middle
I have updated the download link with the new version (team_barns_b2.zip
---