The Thursday game this week is Hitmen mod starting at 9pm UK time, on Killa's server. There will be a little Real Mode thrown in as well.
Details are:-
Server : Thursday Hitmen Game
IP : kp.servegame.com:31519
Maxclients : 16
Date : Thursday 2nd February
Time : 21.00 (9pm) UK Time
Admin : Killa
Check the World clock to see what time it is where you are when it is 9pm UK time here.
I hope to see you there :)
Screens from the game:-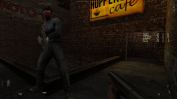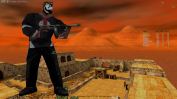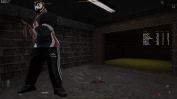 ---