The Sunday Bagman games are a global affair so to spread the low ping goodness around this Sunday's game will be on the East Coast Snitch Slappa server starting at 9pm UK time.
Game details:-
Server : East Coast Snitch Slappa
IP : 168.235.68.219:31512
Mod : Bagman
Date : Sunday 23rd April
Time : 9pm UK time
Check the World clock to see what time it is where you are when it is 9pm UK time here.
Btw if you don't have a Kingpin server browser you can grab Gamespylite from here
You can watch a Youtube video of highlights of one of our previous Bagman game nights here.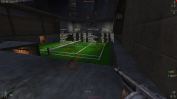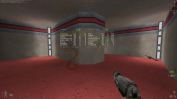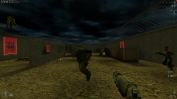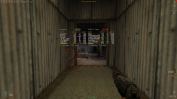 ---