I am currently remaking a small Doom2 map for Kingpin called Damage01. Should be completed sometime soon.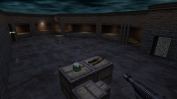 By the way, there is already a Doom2 map in Kingpin. It's a map based on the Entryway Level from Doom2. This map was originally made for Quake2 by Hawkmoon and then I ported it to Kingpin.
You can download Entryway (kp_doom2m1.bsp) from here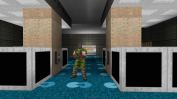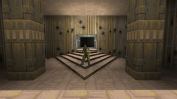 Entryway is currently rotating on the Luschen Deathmatch and Botmatch servers.
---