This Sunday Night's game will be Bagman again.
You can check out the details here.
Please make note of the 9pm UK time start time this week.
If you can't make it at the start, don't worry, just come later. If people keep joining later the game will go for longer :)
Don't forget we host a map-pack of popular Baggie maps here.
Screens from the game:-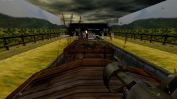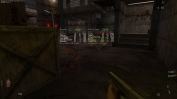 ---