Back in 2000 UnForgiven created a death match map called TheStack. It was a cool looking map but it had a few issues like no juniors (for directional lighting) and only a few player spawns.
So I recently remade it adding juniors, more player spawns and remaking some of the areas.
The Stack 2019 is a medium sized, classic indoor urban, death match map.
It was only today that I found out that the map is a remake of an old N64 Goldeneye Map The Stack.
You can downlaod The Stack 2019 from here.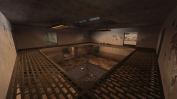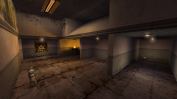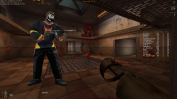 ---