Here are the two most recent Power 2 mod maps made by Killa.
They are Power2 mod versions of the Bagman maps Terminal and Waste Disposal.
You can grab them from here:-
Power2 Wasted Power2 Terminal2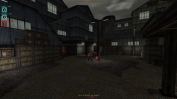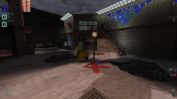 You can download all the recent Power2 mod maps from here.
Just unzip/extract the files to your kingpin folder and they will be placed in the correct locations.
---