The weekly Tuesday Hitmen game 9pm UK time.
Check out the details on the calendar here.
Hope you can make it :)
Some shots from the game:-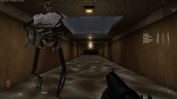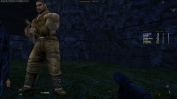 That is the male_ichabod player model in that screenshot above which you can get here.
There is also a skin pack for the model here.
Just extract all the files for the model and skins to your kingpin folder.
---