Here is another great looking retextured version of KPDM5.
This one was done by Sandstorm and uses the Serious Sam textures to give the map an Egyptian theme.
You can download Serious Towers (serious_t.bsp) from here.
Just extract/unzip the files to your Kingpin folder and they will be placed in the correct locations.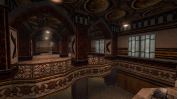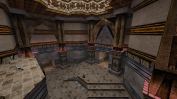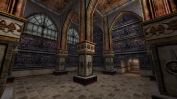 ---