There was a corrupt version of the KiT+ (kit_plus.bsp) on the ---Battys kit--- server that was causing the server to crash.
The map has been replaced with the good version from kingpin.info.
If you have downloaded the corrupt version from the server when you try to join you will get an error message that local version of the map differs from the server version.
So I suggest you download the good version from here.
Just exctract/unzip the file to your kingpin folder, overwrite existing file when asked, and it will be placed in the correct location.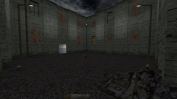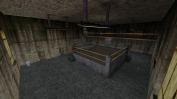 ---