The Halloween mod games start this Sunday.
You can download all the files from the server or you can grab them befroehand to save time.
The client files contain the required Halloween files and also most of the Halloween mod maps.
You can download the Halloween client files from here.
Recent maps not included in the client maps can be downloaded from here.
You can get the Halloween CTF files from here.
Here are screens of one of the maps I remade for the mod.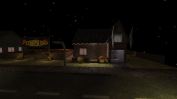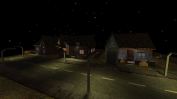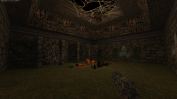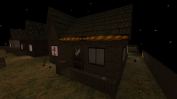 ---