I have updated the Halloween Client Files to include all the latest maps (so there is a total of 44 maps in the client files now).
The very latest map are :-
An updated version of the old Oholychurch map done by Killa
Modified versions for both DM and BM of the Q3DM1_Hellgate map also done by Killa
A new map made for the mod called All Hallows Eve done by Stigma and I.
You can grab the updated Halloween mod client files from here.
Just unzip/extract the files to your Kingpin folder and they will be placed in the correct locations.
*If you have played the Halloween mod in the last couple of weeks you have probably already downloaded the new maps from the server so don't need the updated files*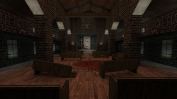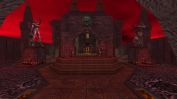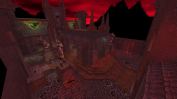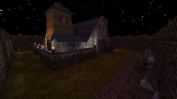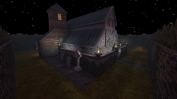 ---