It's Christmas time again and we will start playing the Xmas mod very shortly.
If you don't have the Xmas mod client files yet you can either download them from the Xmas mod server when you join to play or you can download them now from
here.
Just extract/unzip the files to your Kingpin folder and they will be placed in the correct locations.
There are also two map-packs you can download:-
XMAS Bagman maps
XMAS Death Match maps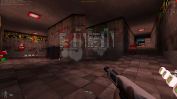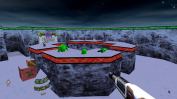 ---