I have updated the Whatever... map that was released in October.
I have fixed some minor visual bugs, removed the grenade launcher and added the HMG.
Whatever is a smallish, multi level, map set on some sort of building structure in the middle of a large lava pool.
You can download Whatever Final from
here.
Just extract/unzip the files to your Kingpin folder and they will be placed in the correct locations.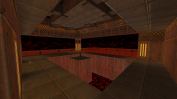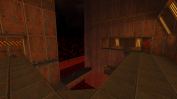 ---