A bit of a treat this week as Killa will be running multiple mods for the Thursday game.
Killa's server runs the KPZ mod which allows seemless swapping of mods it supports. So this week Killa plans on running some Real Mode, Death Match and Hitmen.
Game details:-
Server : Thursday Night Game
IP : 87.175.204.212:31519
Time : 9pm UK time
Date : Thursday 14th July
Maxclients : 16 Admin : Killa
Check the World clock to see what time it is where you are when it is 9pm UK time here.
All welcome so come along for some fun :)
Screenshots from the game:-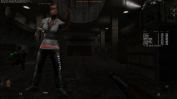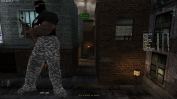 ---