Here is an older skin pack of thug skins made by Undead Fred.
Everyone loves zombies and this pack has several zombie skins. The included skins are an Undead Fred skin, other zombie skins, a Jason Voorhees skin, some band t-shirt and a Space Ghost skin. All for the thug model.
Check the read me for skin names.
You can download the Undead Fred Thug Skin pack from here.
Just extract all files to your Kingpin folder.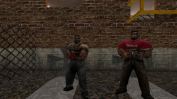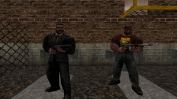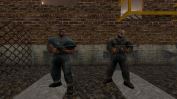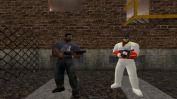 ---