The game on Sunday, 21st August, is Bagman on Killa's server 9pm UK time.
Server : Sundays Bagman Game
IP : 87.175.204.212:​31519
Mod : Bagman
Time : 9pm UK time
Maxclients : 16
Admin : Killa
Check the World clock to see what time it is where you are when it is 9pm UK time here.
Killa's server is running many Bagman maps with a good mix of popular maps and some maps you may not have played before.
Screens from the game:-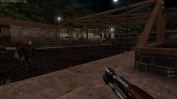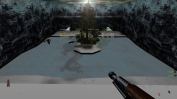 ---