The Thursday game this week is Hitmen mod starting at 9pm UK time, on Killa's server.
Details are:-
Server : Thursday Night Game
IP : kp.servegame.com:31519
Maxclients : 16
Date : Thursday 3rd November
Time : 21.00 (9pm) UK Time
Admin : Killa
Take note that recently the UK ended daylight saving so best to check the world clock here to see what time it is where you are when it is 9pm in the UK.
Hope to see a good crowd there :)
Please note that earlier I had posted that this week's game would be death match but I got it wrong.
Another good crowd today with some old faces turning up and even a few new ones :)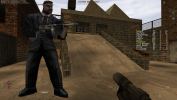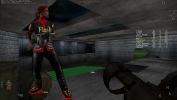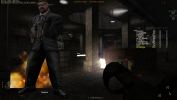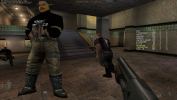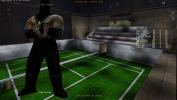 ---