This Sunday the game is Bagman on Killa's server startign at 9pm UK time.
Server : Sundays Bagman Game
IP : kp.servegame.com:31519
Mod : Bagman
Time : 9pm UK time
Maxclients : 16
Admin : Killa
Check the World clock to see what time it is where you are when it is 9pm UK time here.
Hope to see you there.
Well we had a massive crowd today. The most people since we started playing again in Febuary. So many people that we had to increase the player load of the server. The game went for over 4 1/2 hours :)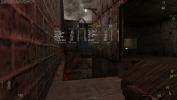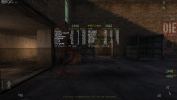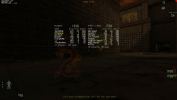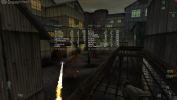 ---