I have collaborated with Killa to make a Capture the Flag version of his Team Commotion map.
It's exactly the same map excpet that the flags replace the safe bags and the money drop is removed.
CTF Commotion is a small map where the setting is a mirrored version of the main stairs area of the Central Towers map. All weapons featured except the grenade launcher.
You can download CTF Commotion beta from here.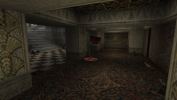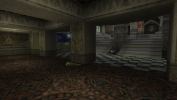 ---