This Sunday's game is Bagman.
Last Sunday we missed out by just one player of our goal of getting twenty people in the server. Will this be the week we reach that goal?
Only one way to find out and that is to come join us for a fun game. If you couldn't make it last week then make a double effort to make it this Sunday :)
Game Details:-
Server : Sundays Bagman Game
IP : kp.servegame.com:31519
Mod : Bagman
Date : 11th December
Time : 9pm UK time
Maxclients : 20
Admin : Killa
Check the World clock to see what time it is where you are when it is 9pm UK time here.
Hope to see you everyone who reads this there on Sunday :D
We came close again but just missed out on getting 20 people in the server. We managed 19 lol :)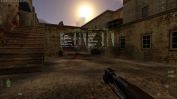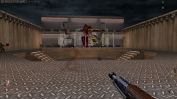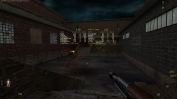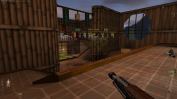 Check out the gamestats and see who the biggest thief was :)
---