The Sunday Bagman game this week will be on Killa's Bagman server starting at 9pm UK time.
Game details:-
Server : Sundays Bagman Game
IP : kp.servegame.com:31519
Date : Sunday 5th March
Time : 9pm UK time
Maxclients : 24
Check the World clock to see what time it is where you are when it is 9pm UK time here.
Come along and join in the fun and check out some of the many recent Bagman maps that have been released.
It is so cool that we get to play so many new maps when you consider the age of Kingpin. I would say that there are not that many games from the same era that still have that much content being released.
Another marathon session :)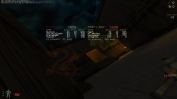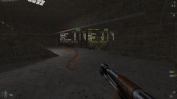 ---