This Thursday's game is death match on the Newskool Fragfest server 9pm UK start timre. Fast and frantic action on mostly smaller maps.
Here are the details:-
Server : Newskool Fragfest
IP : 37.247.117.19:31513
Date : Thursday 16th March
Time : 21.00 (9pm) UK Time
Check out the wordclock here to see what time it is where you are when it is 9pm in the UK.
I hope you can come along for some happy fragging :)
Check out some videos of action from some of the past games here.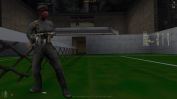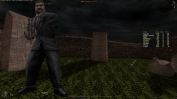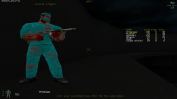 ---