We host two versions of the Reckless Abandon death match map.
These are conversions of the famous Quake 2 map.
The first version is by PeNdEjO and uses all the original Quake 2 textures.
The other version is by Rat Instinct. Rat's version uses Kingpin default textures and looks a lot different from PeNdEjO's one.
Originally they both had the same map name which was match1.bsp so I renamed Rat's version to match1_rat.bsp. So now you can have both and compare the differences between them :)
You can download these maps from here:-
Reckless Abandon by Rat Instinct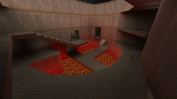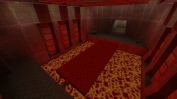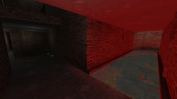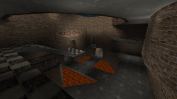 ---