Another game of Bagman planned for this Sunday 9th April starting 9pm UK time.
Game details:-
Server : Newskool Bagman
IP : 37.247.117.19:31512
Date : Sunday 9th April
Time : 21.00 (9pm) UK Time
Check the world clock to see what time it is where you are when it is 9pm UK time here.
We had a huge crowd last week so lets see if we can get an even bigger one this week :)
Big crowd for a while today :)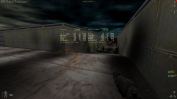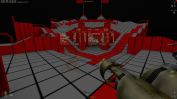 If you have Facebook you can see more screens here.
---