Thursday's game this week is the Hitmen mod starting at 9pm UK time on Killa's server.
Details :-
Server : Thursday Hitmen Game
IP : kp.hambloch.com:31519
Date : Thursday 13th April
Time : 21.00 (9pm) UK Time
Check the World clock to see what time it is where you are when it is 9pm UK time here.
If you need the Gamespylite Kingpin server browser you can download it here.
This is a Youtube video of highlights of one of our previous Hitmen and DM game nights here.
Another fun game that went for many hours.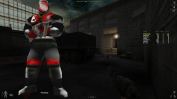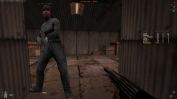 ---