The game this Thursday is death match on the Newskool Fragfest server starting at 9pm UK time.
Game details:-
Server : Newskool Fragfest
IP : 37.247.117.19:31513
Date : Thursday 4th May
Time : 21.00 (9pm) UK Time
Check out the wordclock here to see what time it is where you are when it is 9pm in the UK.
To get you in the mood for a game you can watch a Youtube video of highlights of one of our previous death match game nights here.
It would be great if YOU can make it :)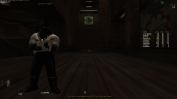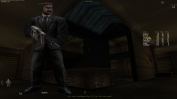 ---