The Sunday Bagman game this week will be on Killa's Bagman server starting at 9pm UK time.
Game details:-
Server : Sundays Bagman Game
IP : kp.hambloch.com:31519
Date : Sunday 11th June
Time : 9pm UK time
Check the World clock to see what time it is where you are when it is 9pm UK time here.
Grab the complete Bagman maps map-pack from here.
Last week we had 23 players in the server at one time, how many people can we get this week?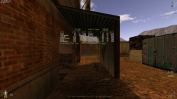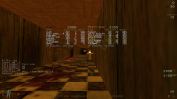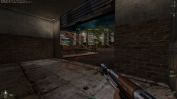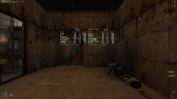 ---